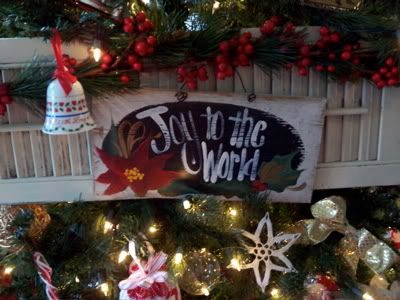 Make Mine pink is sponsoring a
Christmas in July Shop Hop
beginning Monday, July 21 through Friday July 25th!!
What this means to you is you get to shop the MMP Boutiques for wonderful Christmas decor and gifts five months before Christmas!! Get a jump on your shopping ! As you shop, find the shopping bags hidden on the participating boutique websites, click on them to return to MMP and get credit for it (you must register first!) then WIN prizes!! The more bags you find, the better the prizes get!! Sign up for free, no purchase necessary to participate, so no reason not to play!!
Below is a list of the prizes available....find the required number of bags and be entered to win! Look for this logo:
*** 10 bags : Yankee Candle *Jack Frost*tea light holder & tea lights...$10 value!
*** 15 bags : Yankee Candle tin bucket with 3 votive candles & holder..$20 value!
*** 20 bags : Yankee Candle Gingerbread Gift Basket...$45 value!
*** 25 bags : Yankee Candle Leather Hand Bag gift set...$50 value!
*** 30 bags: Summers Cottage 18" white bottle brush tree with glitter ornaments
$50 value!
*** 35 bags: 3 Ornament Girl quilted ornaments.....$61 value!
***ALL bags: be entered to win a Make Mine Pink shopping spree.....$200 value!!
Now, just click here:
MMP Shop Hop
and get registered!! You can also see photos of the above prizes and get the list of participating boutiques!!!
Best of luck to you all as you
Hop the Shops
and Win!!
Click the
Christmas tree
photo above to go to Grandma G's and get started shopping!!!