....to Grandmother's house we go!!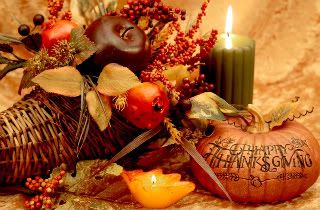 It's that time of year again,
when our families gather for Thanksgiving, filling our homes with wishes and dreams, memories and love.
Find just what you need to make this a memorable holiday for you and your family at
Grandma G's
and
Make Mine Pink
!
Themed shopping, "All About Family and Friends", this Friday, November 5th!
Blessings of the season to you all!